The Kick XL - Celebrate Creativity

This year, The Kick turns 5!

And that's something we're going to celebrate XL-style!
The theme of this anniversary edition is: *Celebrate Creativity* and will take place on Thursday *July 6th 2017*. The festivities take place in the *Winkel van Sinkel*, a beautiful venue in the center of Utrecht, with a great line-up of speakers! First names to be announced soon, we keep you posted!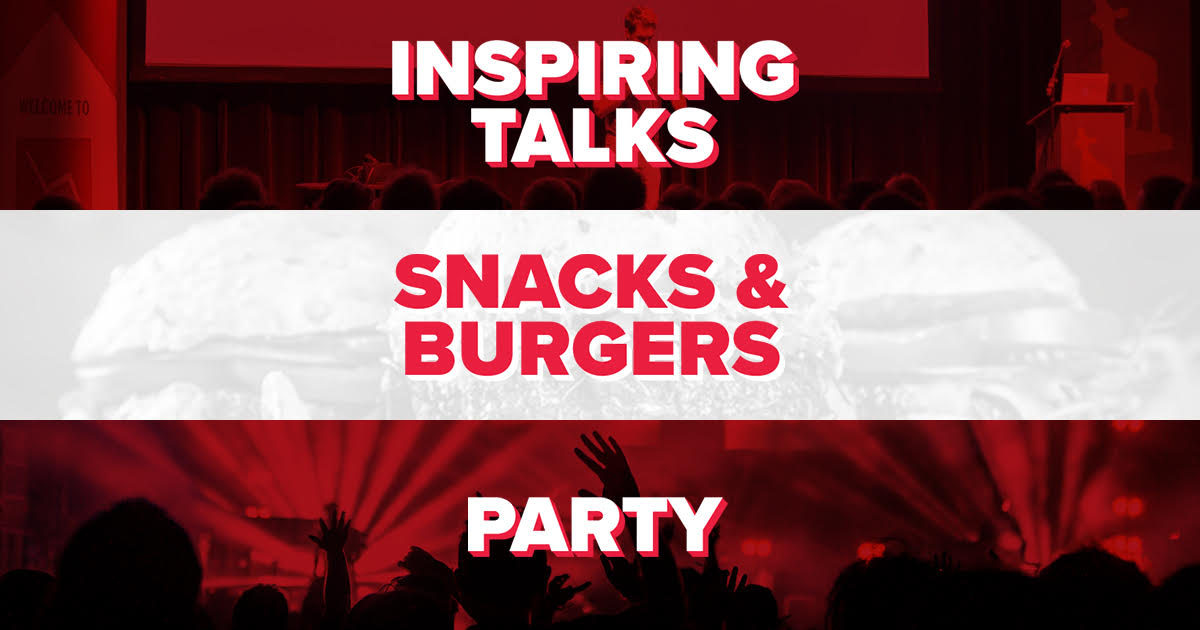 After the talks it's time for drinks, burgers and some proper dancing at our afterparty. We'll provide the DJ's, you bring your dancing shoes. See you at The Kick!

Ticket-price: 10,- Euro, Order them here!

P.s. more info will follow soon.

The Kick
Kaliber - Born05 - Greenberry